TDT | manama
The Daily Tribune – www.newsofbahrain.com
His Royal Highness Prince Salman bin Hamad Al Khalifa, Crown Prince and Prime Minister, yesterday delegated His Highness Shaikh Mohammed bin Salman bin Hamad Al Khalifa to open the annual Bahrain Fine Arts Exhibition. Now in its forty-eighth edition, the exhibition takes place at the National Theater of Bahrain.
His Highness Shaikh Mohammed said the event provides a platform for pioneers of contemporary Bahraini art and reflects the momentum of the art scene in Bahrain.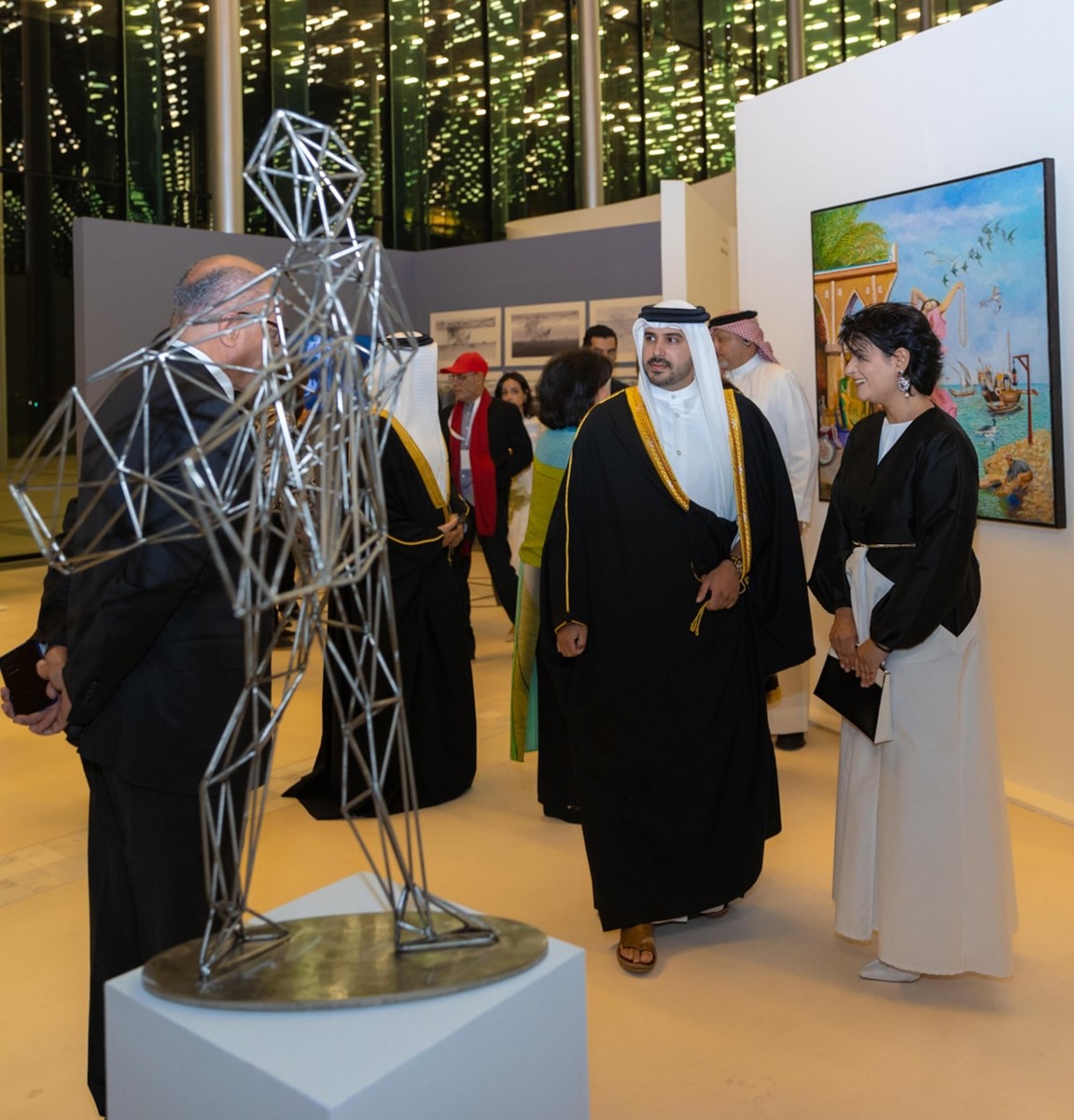 His Highness toured the exhibition and received a briefing on over 100 artworks from 60 Bahraini artists and exhibited residents representing various schools of thought and medium.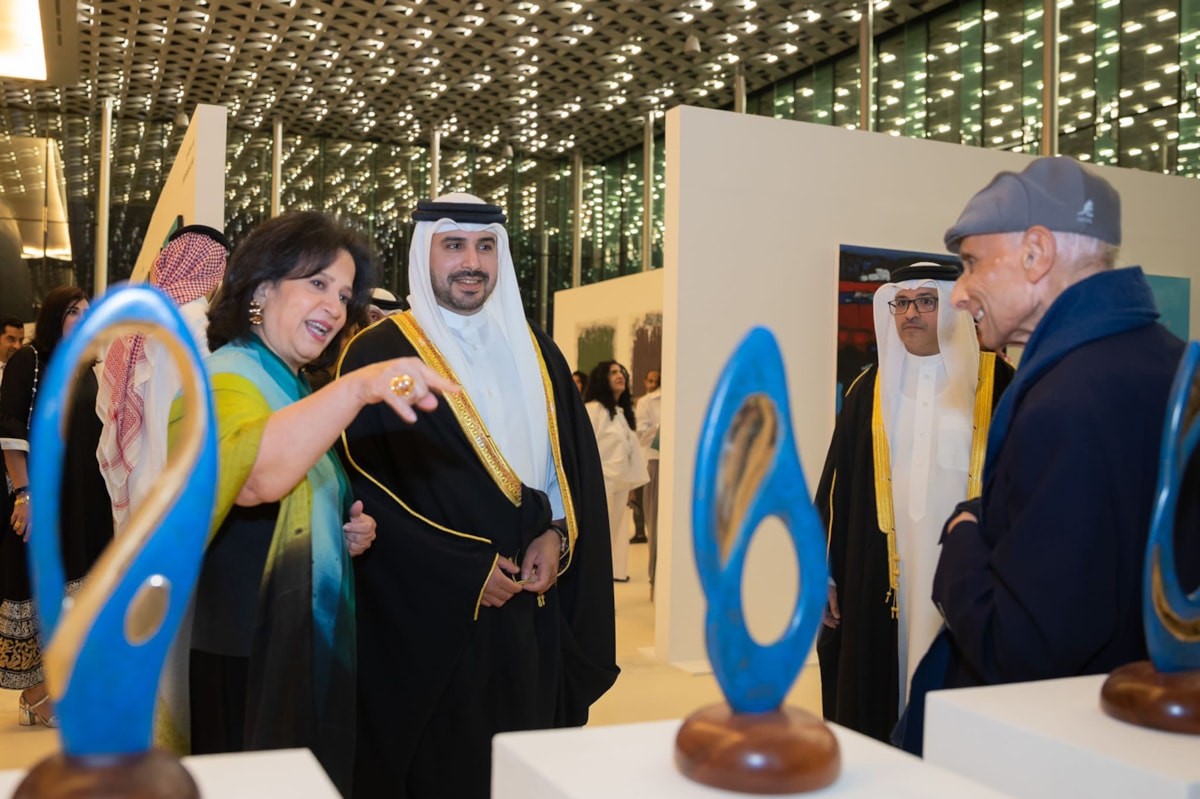 Shaikha Mai bint Mohammed Al Khalifa, President of the Bahrain Authority for Culture and Antiquities, said that this year's exhibition confirms the continued recovery of the cultural movement in Bahrain and the return to normalcy. During the exhibition, the winners of the three annual awards were announced.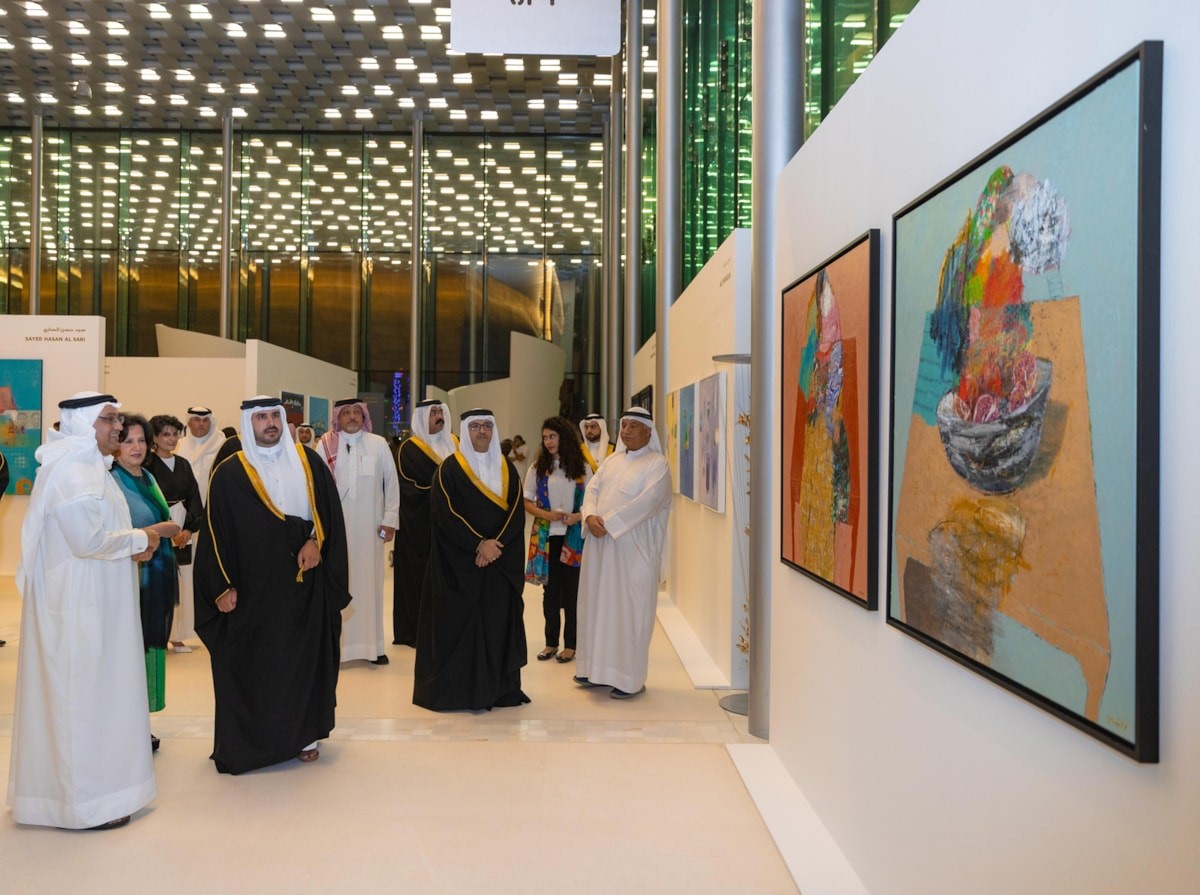 Jaafar Al-Araibi won the Al-Dana award, Maryam Al-Noaimi took second place and Nouf Al-Rifai third place. The Bahrain Annual Fine Arts Exhibition is one of the largest and most important annual art gatherings held in the Kingdom of Bahrain.